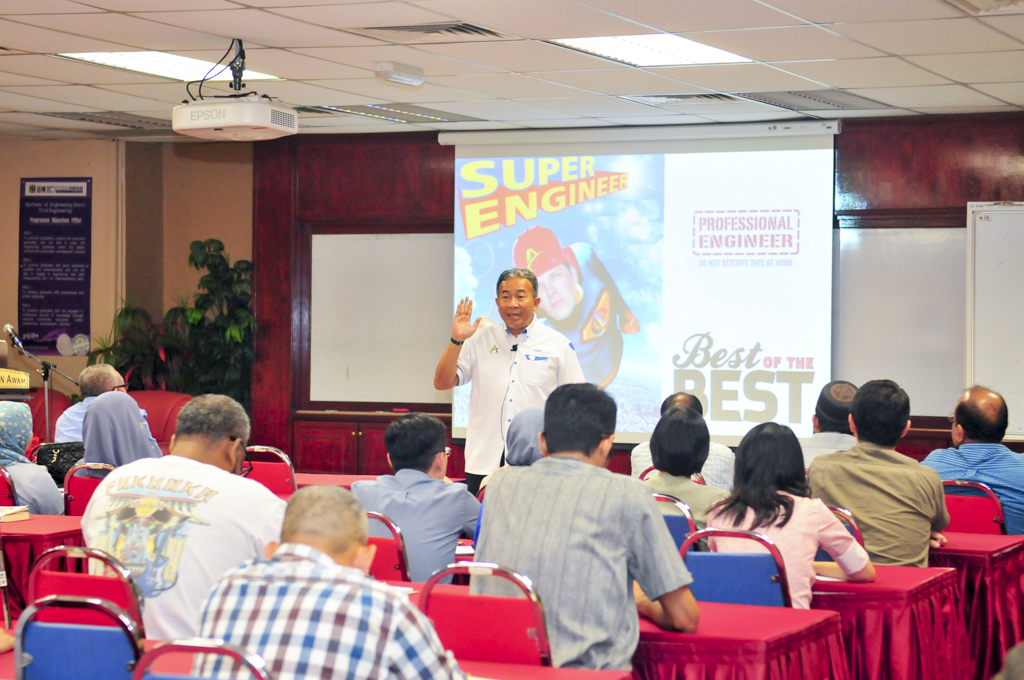 NIBONG TEBAL, 7 Februari 2018 – Jurutera yang berkualiti adalah jurutera yang berlandaskan kepada dunia sekeliling dan bersifat menyeluruh.
Berikut adalah seperti yang disampaikan oleh Tuan Haji Mazlee Md Ramlee, Ketua Pengawai Esekutif A1 Group kepada lebih kurang 80 orang jurutera yang terdiri daripada Pensyarah dan Pelajar dari Kampus Kejuruteraan Universiti Sains Malaysia (USM) di sini hari ini.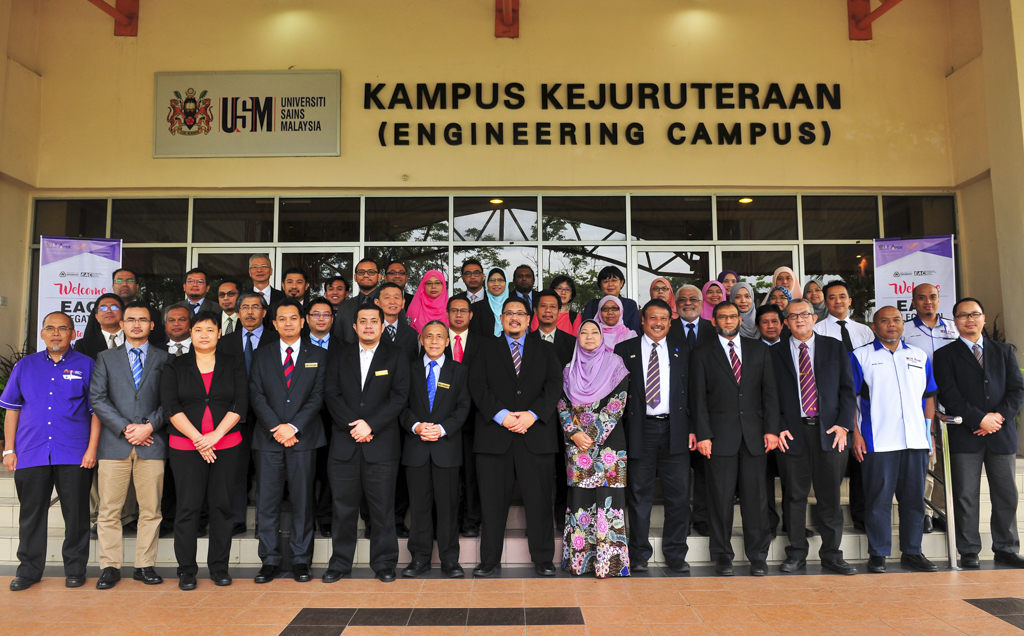 NIBONG TEBAL, 7 Disember 2017 – Kampus Kejuruteraan, Universiti Sains Malaysia (USM) melalui Lawatan Majlis Akreditasi Kejuruteraan Lembaga Jurutera Malaysia (Engineering Accreditation Council EAC/BEM) baru-baru ini menunjukkan kesungguhan dalam menepati aspek-aspek yang telah dinilai.
Program Peningkatan Kualiti Akademik Siri II telah diadakan pada 4 Ogos 2016 bertempat di Bilik Latihan, Tingkat 1, SERC Kampus Kejuruteraan.

Seramai 30 orang peserta telah hadir termasuk semua Ahli JPK dan juga beberapa orang pensyarah yang telah diundang sebagai jemputan khas. Oleh Pengarah Kampus selaku Pengerusi JPK.
30 March 2016, Academic Seminar "Sharing Experience in the Integrated Design Project at the Course Level: Content, Assessment and Approach".